Business coaching is the practice of providing positive support and positive feedback while offering occasional advice to an individual or group in order to help them recognize ways in which they can improve the effectiveness of their business. Coaching is an excellent way to attain a certain work behavior that will improve leadership, employee accountability, teamwork, sales, communication, goal setting, strategic planning and more. It can be provided in a number of ways, including
one-on-one, group coaching sessions and large scale [seminars]. Many corporations are instilling the practice of 360 degree coaching, which permits employees to utilize their own life or professional experiences in a positive way to create team participation attitudes even with superiors. Professional Business Coaches are often called in when a business is perceived to be performing badly, however many businesses recognize the benefits of business coaching even when the organization is successful. Business coaches often specialize in different practice areas such as executive coaching, corporate coaching and leadership coaching.
Our programs are for clients willing to answer tough questions that open up the opportunity to see what is possible for them and their business. Our clients are organizations and individuals committed to action and seeking new methods in exploring issues and concerns.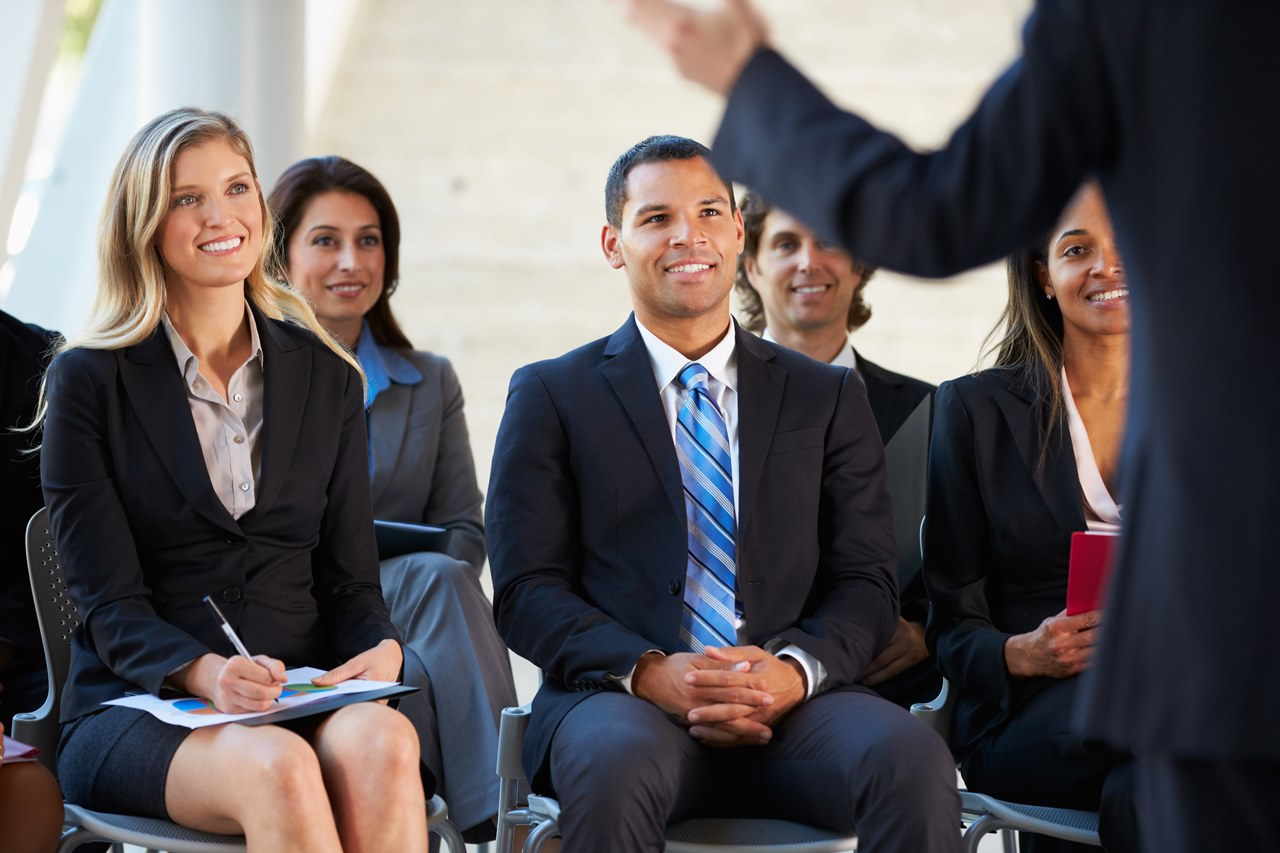 Our clients are committed to extraordinary results – and our commitment is helping them reach those goals.